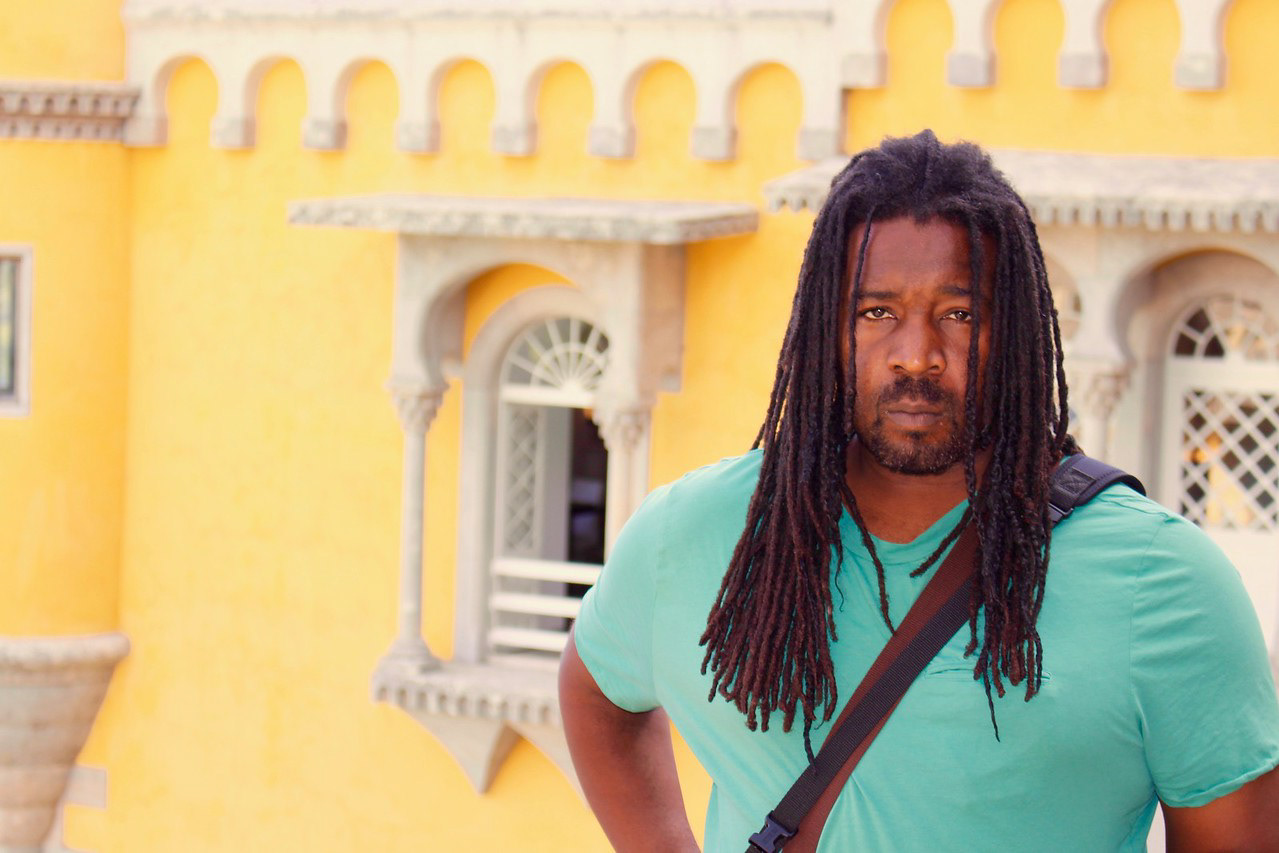 WHY ME?

Hey there, my name is Christopher Rudder, a stopover and layover expert who writes high-quality, search engine optimized travel articles from itineraries and destination-specific to product reviews for online publications and blogs including my own.
But why stop there? I am a talented storyteller that transcends one media format.
With everyone turning to video platforms like YouTube, I am a skilled videographer and editor that can bring destinations, services, food and products to life. Since a picture says a thousand words, as a talented photographer I can assure your brand will have a captivating story.

"TO MAKE MY MEAL IN A BOX TASTE BETTER, I DECIDED TO TWEAK THE LOGO, RATHER THAN THE INGREDIENTS." ― JAROD KINTZ